Hi since I haven't found any free (neither paid) model, I want this lightweight compact car to rF2
Some photos of the car
: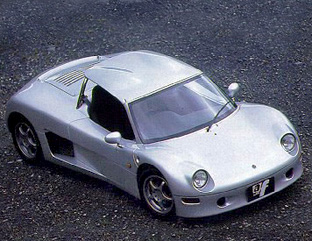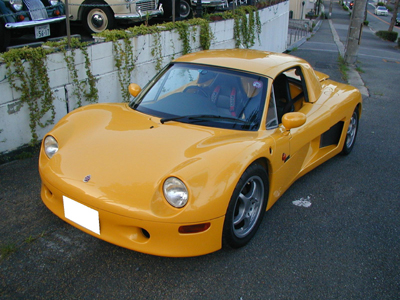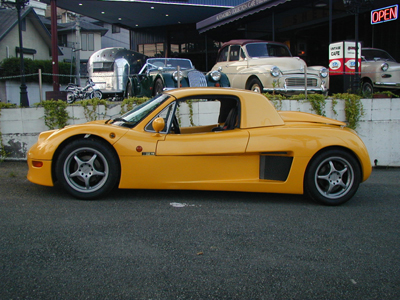 Basic specs
(according to supercars.net and carfolio.com):
Power: 197 hp (supercars), 180 hp@6900 rpm (carfolio)
Torque: Not informed, but according to carfolio 192 Nm@4900 rpm
Weight: 650 kg (supercars), 670 (carfolio)
Powertrain: Mid-engined, rear wheel drive
Blueprint:
History (source: carfolio.com)
:
The Tommy Kaira ZZ-S is a 2 door roadster-bodied car with a mid mounted engine powering the rear wheels.
Powering the Tommy Kaira ZZ-S is a double overhead camshaft, 2 litre naturally aspirated 4 cylinder engine, with 4 valves per cylinder that provides power and torque figures of 180 bhp (183 PS/134 kW) at 6900 rpm and 192 N·m (142 lb·ft/19.6 kgm) at 4900 rpm respectively.
A 5 speed manual gearbox delivers the power to the wheels.
The stated kerb weight is 670 kg.
I'll be very grateful if someone makes this superlight, fast looking car for rF2.